REFURBISHED 8 BIT, 16 BIT, CONSOLE, SEGA DRIVE, SEGA DREAMCAST, nintendo advance, NES, GAMEBOY.
BACK
BUY NOW
Get your old memory
Find retro console and games
here it best price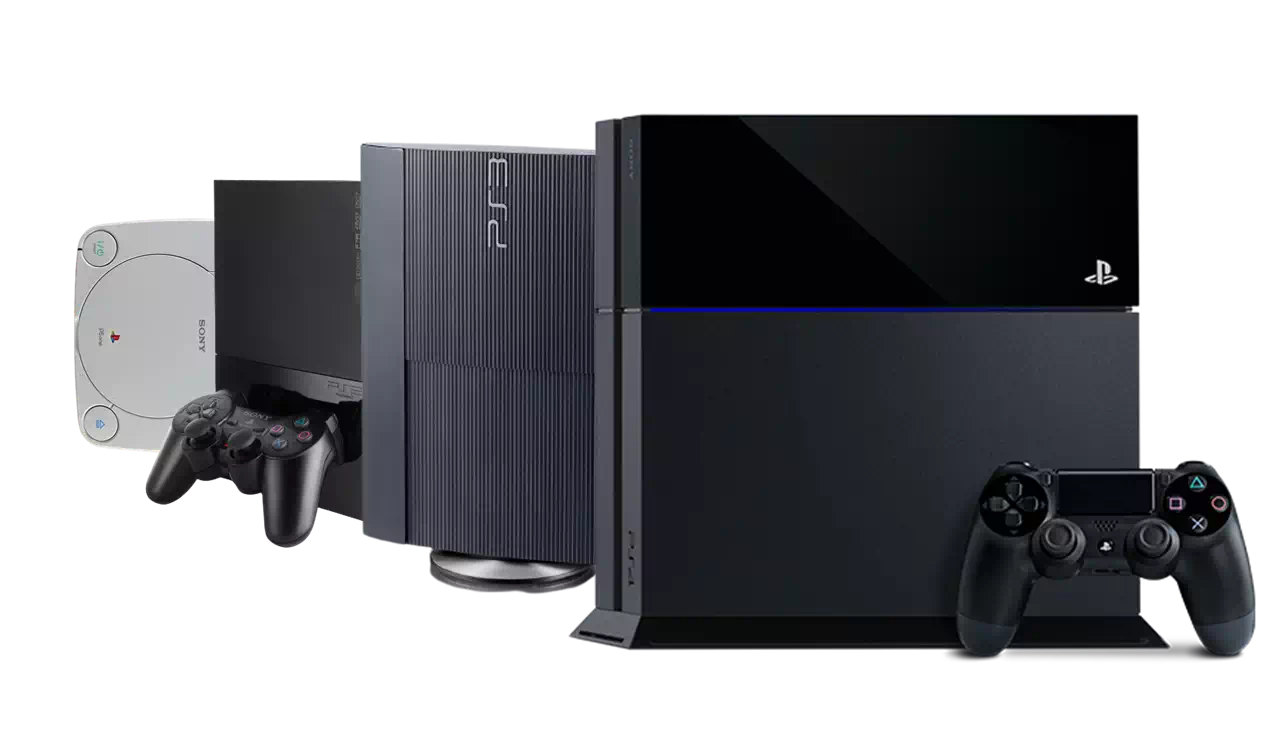 REFURBISHED PLAYSTATION 1,2,3,4
All console with warranty
CONSOLE
BUY NOW
RS.1999
GET YOUR FIRST GaMING
AS LOW AS
Sony PLAYSTATION
SONY PLAYSTATION 4 PRO
Feel the power of Pro
Give your gaming a boost with the
most powerful PlayStation ever made
Games explode into life with PS4 Pro
Faster, more powerful and with 4K gaming*.
BUY ₹29,499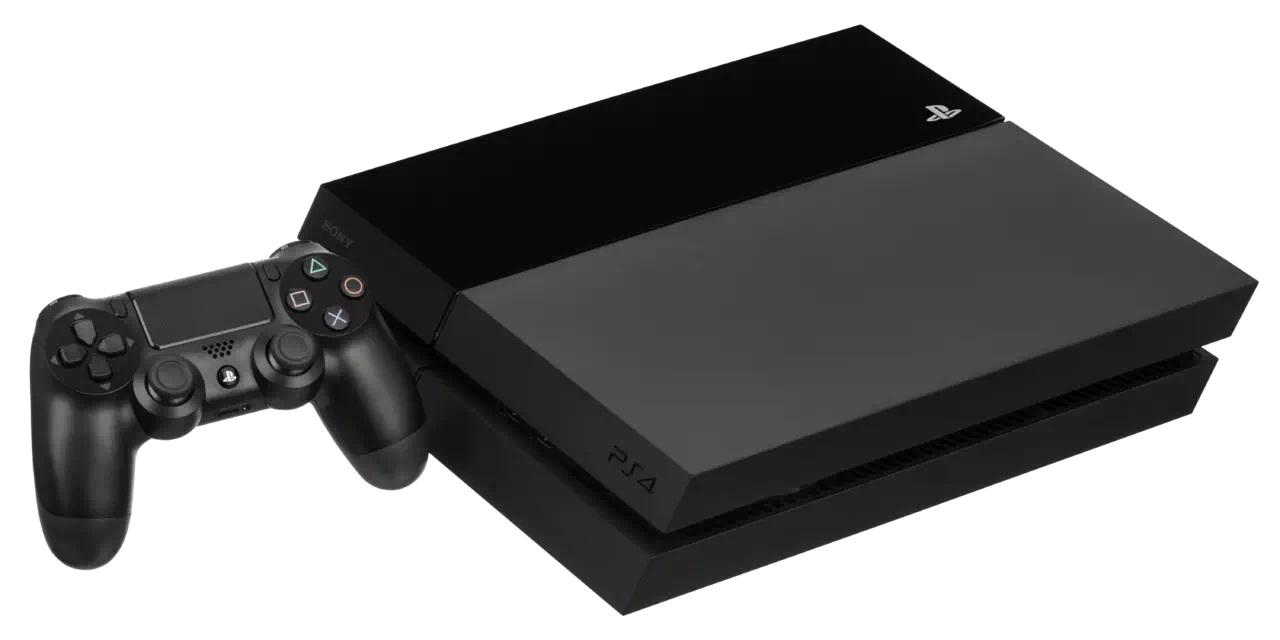 SONY PLAYSTATION 4
Incredible games.
Non-stop entertainment.
the world's best selling console
packing in awesome gaming power in 500GB and 1TB versions.
Available now in Jet Black, Glacier White and stunning Gold and Silver.
BUY 500GB ₹18,999

Available on now
Our Gaming Knowledgeable Staff Not Only Understand Your Needs, They Also Educate You On Latest Gaming Trends. You Can Also Avail Of Offers/Deals Which Are Exclusive To Our WebSite. This Experience Ensures That Our Customers Come Back To Satisfy Their Gaming Needs.